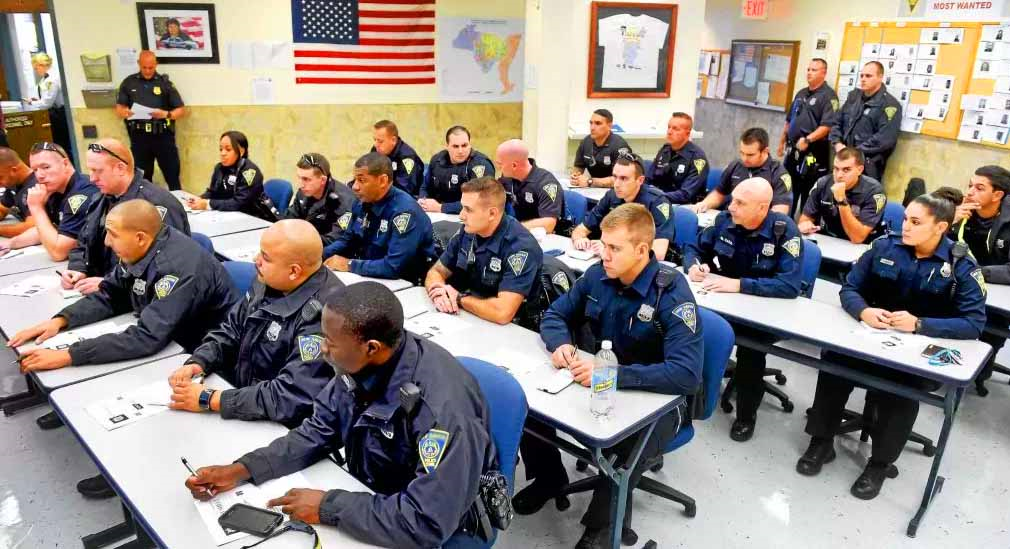 Your terrific study experience requires that you follow these 4 steps!
1. CLICK "Audio Seminars" in the navigation menu underneath our logo.
2. CHOOSE PRODUCTS.
Make only 1 purchase per day due to refresh capabilities of the app.
There is no benefit to buying everything at once. All audios are "a la carte" with a built-in discount.
Select carefully. NO REFUNDS.
3. DOWNLOAD the free FluxPlayer app.
The button appears automatically after purchase. Just click it.
Complete the one-time log-in for app using the same email and password created for your purchase.
4. LISTEN
Click the cover photo of the book you want to hear.
Click "Start Download." It takes between 2-3 minutes to download.
On mobile: from "Download" screen, click "Titles" option at the bottom.
Click cover photo. Then press "Play."
Each audio segment starts automatically after 5 seconds. Just wait. Don't keep clicking.
On mobile: to see the Table of Contents click the "open book" icon in upper right corner.
---
Law Manuals sold on LED's website. Management texts on Amazon.
---
BOSTON ASSESSMENT CENTER CANDIDATES:
BE SURE TO

READ & FOLLOW THE 4 STEPS

ABOVE BEFORE YOU DO ANYTHING ELSE!
MUNICIPAL CANDIDATES:
Criminal Procedure/Law duo audio and Iannone's Supervision audio are now available under Audio Seminars
12-week Study Plan – Download now!
2020 Q Book on all 5 management/supervision textbooks (2,000 questions) – Purchase now!
MSP CAPTAIN CANDIDATES:
Additional audio classes on texts (NIMS, Civil Liability) and all MSP materials (policy, rules, EES, contract) will appear in the coming weeks.
New practice question book on all topics and study plan available by August 7th.


---
Enjoy our most comprehensive home program ever!